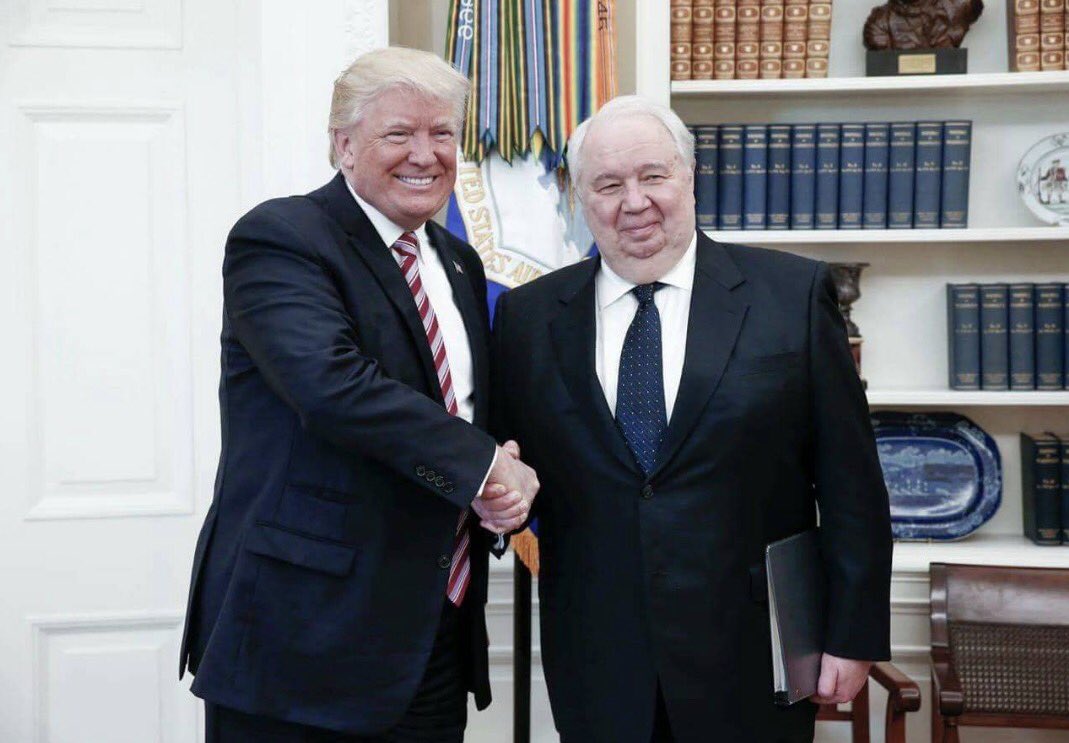 My good friends…….let's talk.
A meeting with Donald Trump, and top level Russian Officials, was cozy as they celebrated the exit of FBI Director, James Comey.
Oh, did I mention this photo is courtesy of the Russian press because the U.S. press was kept out of this very special meeting by, President Trump who has sworn to protect our constitution which protects the free press?
Did I mention the possible breach of security inside the Oval Office?
This is an insult to Americans.  I realize it is not an insult to all Americans but, it should be.